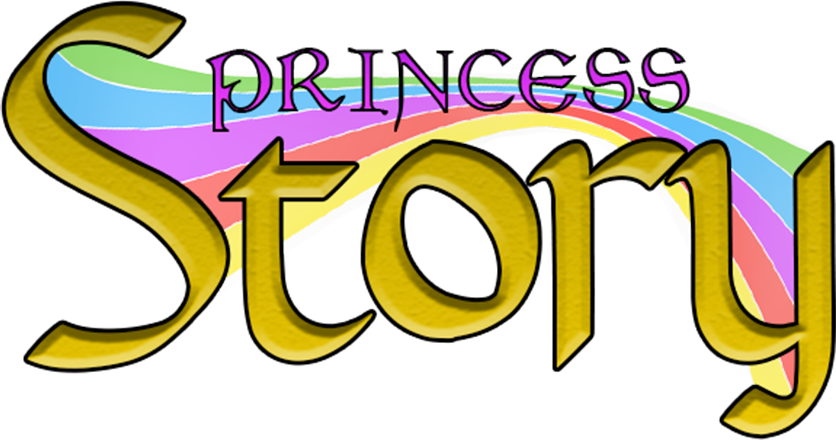 Princess Story
"Dedicated to my daughter, Story. " - MajorPest
Princess Story is the misadventure of a little girl who was captured by a purple dragon. Rather than wait for the hero, you've decided to break out of the castle yourself! Can you find all the secret rooms?
Developed in 72 hours for Minijam: Stories by Revelation and MajorPest.
Music and SFX by Forte, KringlePringles, and Amenemone.
Controls
WASD/Arrow Keys/Gamepad Dpad/Gamepad LeftStick - Move (Press down to pass through thin platforms)
E/Gamepad X - Use Doors
Left Mouse/Gamepad B - Shoot Projectile (While star power enabled)
Space/Gamepad A - Jump